Under 13 (U13) - U13-C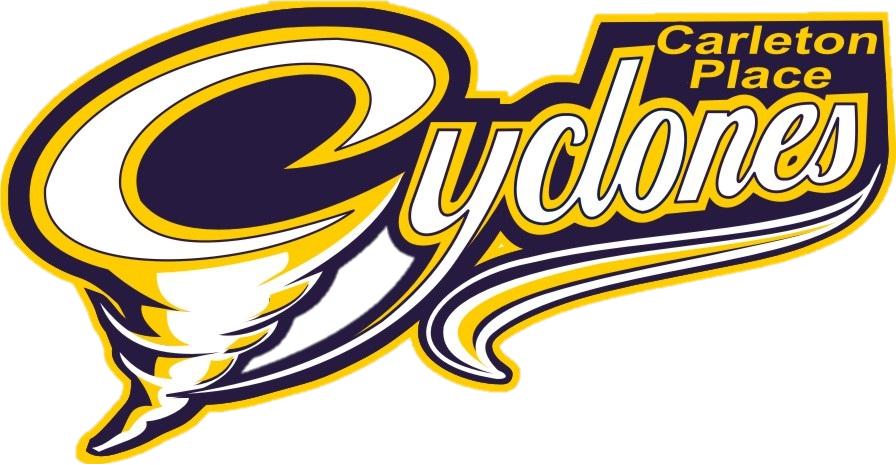 Storm Watch: 3rd Edition
---
Storm Watch: 3rd Edition
"This is a tough one, getting this close and not winning the Cup. But I know it will make our team stronger."- Sidney Crosby of the Pittsburgh Penguins 2008
2009 Stanley Cup Winners- Pittsburgh Penguins
"It felt like last year was our first real chance to win, and this year, I thought we were the best team in the league. But for whatever reason, we just couldn't get it together." - Nathan MacKinnon of the Colorado Avalanche 2021
2022 Stanley Cup Champions- Colorado Avalanche
A lot can be learned from a loss. There are lessons in any game, but a loss can be an eye-opener. It can be the push that a team needs to elevate their game. Time and time again we see teams come back from a difficult loss only to be stronger than they were before. It is a time to review, reflect, and recalculate. Crosby and the Penguins demonstrated the maturity and learning that a loss can provide when they took the 2009 Stanley Cup Playoffs after losing in the finals the year before. MacKinnon and the Avalanche achieved the same thing.
So, what do the Cyclones U13 C take from this first loss? The team appeared to be aware of what the difference was in their 3-0 loss to the Nepean Wildcats. The key word was "intensity" in the post-game talk. The Wildcats brought the intensity the entire game, and the Cyclones simply struggled to match it at times. But this is not a hang your heads type of defeat. This allowed the girls to feel a loss. They didn't like it. They don't want to feel it again. Maybe this is the adversity the team needs early on to push themselves to the next level.
In a game that saw the return of Ava McGarry and Piper Nicholson, the Cyclones had much to be proud of. They faced their toughest match to date, yet they were still able to keep chances to the outside for much of the game. Piper Nicholson made some nice saves in her debut- the first period she has played since injuring her wrist. Passes were finding their mark for a good part of the night and a few players found their inner beasts and were able to battle hard along the boards and in front of the net. In the end, however, the Wildcats made their mark by being first to the puck and regaining possession regularly with aggressive attacks.
The Cyclones were able to get a glimpse of what lay beyond their local rinks. They now know what it takes to battle through a difficult game. For now, the storm has calmed- but the calm should never be expected to last for long.