Under 13 (U13) - U13-C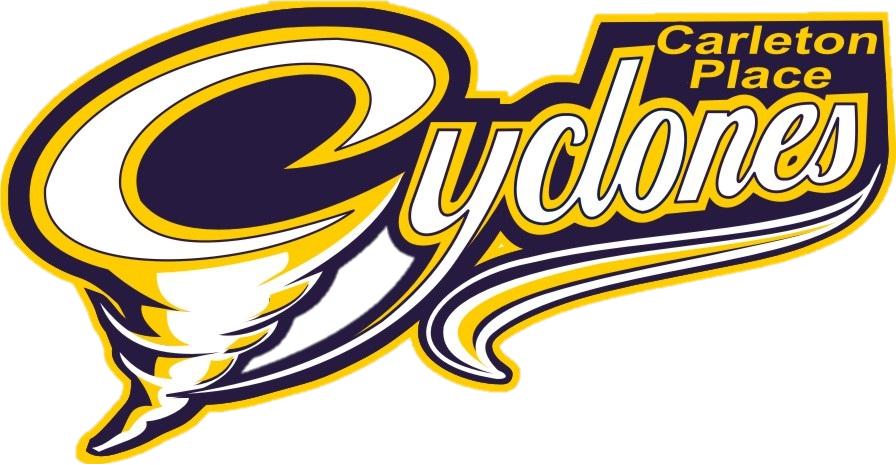 Storm Watch: 1st Edition
---
Storm Watch
Saturday September 24,2022
The Carleton Place Cyclones U13 C team travelled to Smiths Falls last night for their first exhibition game of the season. All eyes were on this newly formed team to see if they could live up to the recent press hype. The girls did not disappoint. Lila Faris got the scoring started in the first period with a hard-fought goal in the frying pan. From there the scoring swung back and forth. Smiths Falls tied the game only for Shaelin Chalmers to put the Cyclones back on top again. Smiths Falls then put a string of goals together to take the lead and the mood shifted. Goaltender, Piper Nicholson, was visibly concerned on the bench as she watched her team go down by a goal in the third period. But, just as soon as they were down, the Cyclones struck again off a scrambled rebound. Clara Salter came through big with the final goal of the game which would keep the teams tied at three apiece.
Throughout the game the girls skated with a great deal of intensity. Though the score indicated a tie, the Cyclones time in control of the puck in the Smiths Falls zone was an obvious sign of a team well on their way to being a powerful force in the C division this year. The defense were clearly getting more comfortable with the play as the game went on and the forwards never took their foot off the gas. Josie Halayko came up with some big saves against a team that will no doubt prove to be one of the Cyclones' greatest rivals this year.
Going into the game, fans wondered if this team had what it took to battle back from adversity. Could they maintain the intensity needed to keep up with a team that had already played a number of games? The Cyclones proved this and more by killing off a penalty, erasing a one goal deficit, and hemming the Smiths Falls team in their own end for a good deal of the game.
If this is just the start for this Cyclones team, the division better take note. A storm is brewing!