U18AA - R. Fischer
---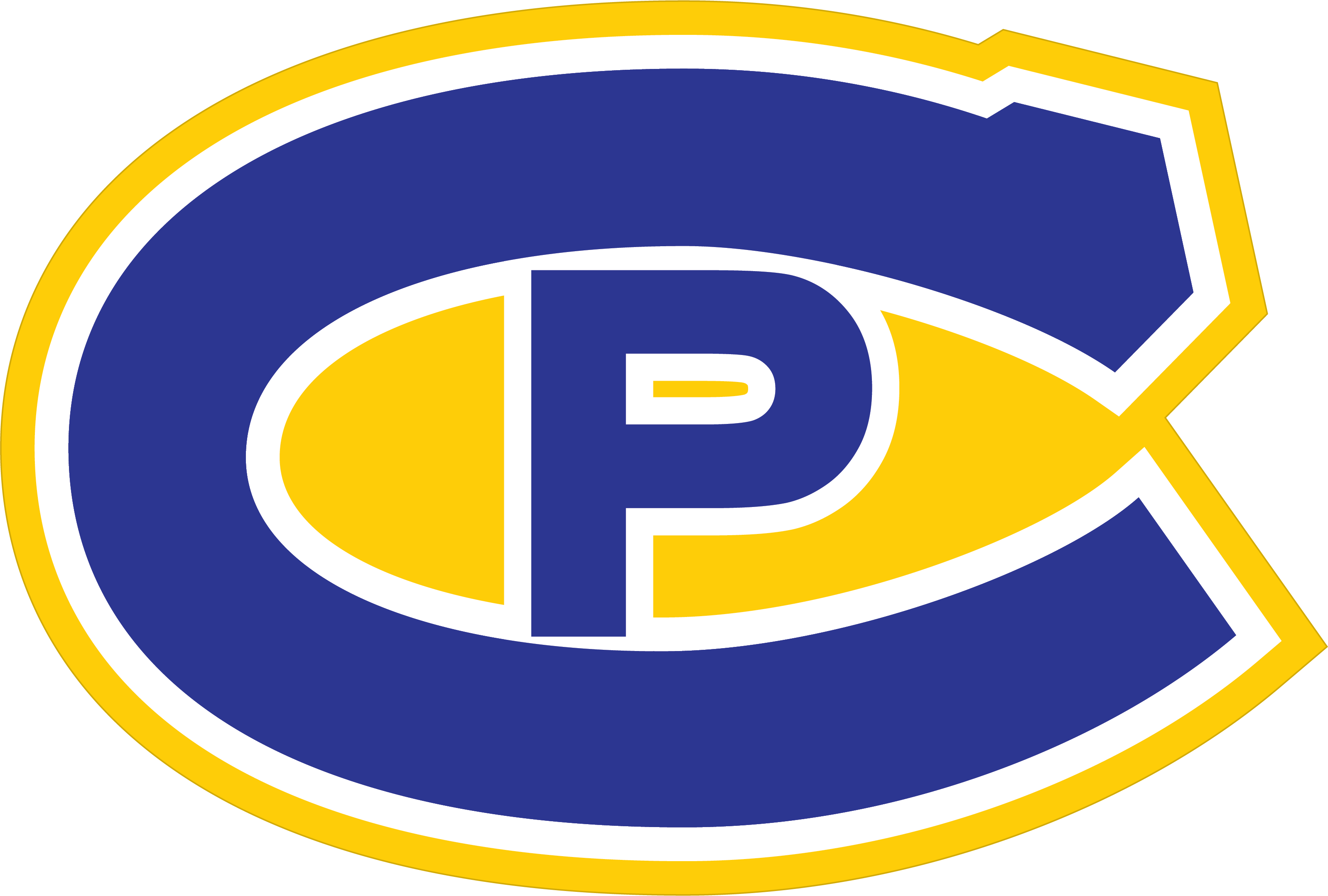 Dear Players of the CPC U18AA Team,
Welcome! My name is Reagan Fischer and I, alongside Julie Knerr, will be on the ice, behind the bench and anywhere else we as coaches are needed in order to make this upcoming 2022/2023 season the best it can be. We would like to take this opportunity to welcome you all to the CPC family and introduce ourselves, our goals and aspirations.
Both Julie and I played competitive sports throughout our primary and secondary school years before fulfilling dreams of playing Division I hockey at a post-secondary institution (Syracuse University for Julie and Dartmouth College for me). Having had the experience of being student-athletes at the highest level, we understand what it takes to be successful as well-rounded athletes both on and off the ice and would love nothing more than to pass this on to our players.
We believe that building a foundation consisting of purposeful work ethic, a sense of team and self value, communication, culture and positivity is critical to both team and individual growth throughout the season. With such a foundation, skill development will be more fruitful, team systems will be more intentional, and belief in each other will drive us forward. This team will learn to first understand and then execute on the little things in the game which will translate into success of the individual, the team and the overall season.
One of our goals as coaches is to be the best we can be to help our players be the best they can be. We are here to help each and every player grow, develop and most importantly, have fun while doing it. As we all know, we are not just hockey players and it is important to not lose sight of that. We will get to know each individual, learn about their aspirations, and help them work towards reaching their goals as both hockey players and individuals.
As coaches, we are committed to being present for every practice and every game and we expect the same from the players. With that being said, unavoidable conflicts do happen, so please communicate in advance to allow us to plan ahead. We are very excited to get to work and look forward to our next steps. In the near future, you can anticipate both parent and player meetings to further expand on expectations and team goals, a team building activity and ice this summer.
Be kind, work hard and good things will come!
Sincerely, Coach Reagan and Coach Julie