U18A - K. Fraser
---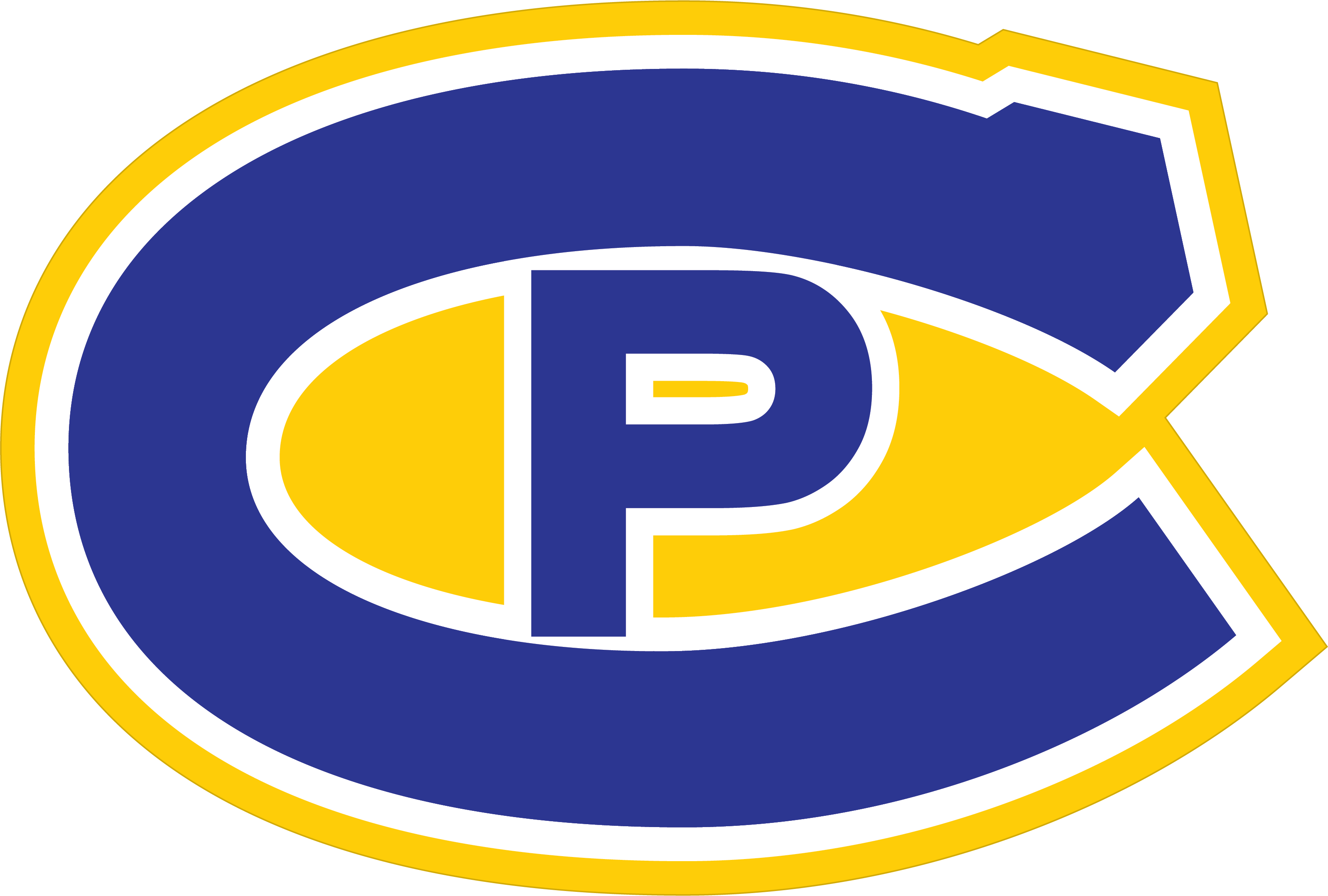 Dear parents and players,
Welcome! My Name is Kimberly Fraser, and I will be your head coach for this upcoming 2022/2023 hockey season. I would like to congratulate and welcome each player and their families to the CPC U18A High Performance Program. I hope this year will prove to be a fun, rewarding and a positive experience for you all.
My goal for this up coming season is to build a solid foundation that consists of Dedication, Discipline and Desire. This will involve showing up on time, being ready to learn, having a hard work ethic both on and off the ice and building a positive team culture. With this foundation we will grow as individuals with a focus on skill development, building as a team within team systems and as a family who will lean on, trust, and push each other to be the best player and team we can be this season.
Finally, I am looking forward to coaching and getting to know each individual player throughout the season and as your coach I am dedicated to planning, executing, and attending every practice and game with the same expectation and dedication from players. The hard work is now just beginnings, but the reward will be worth it in the end.
See you all soon,
Kimberly Fraser