U15B - S. Gaines
---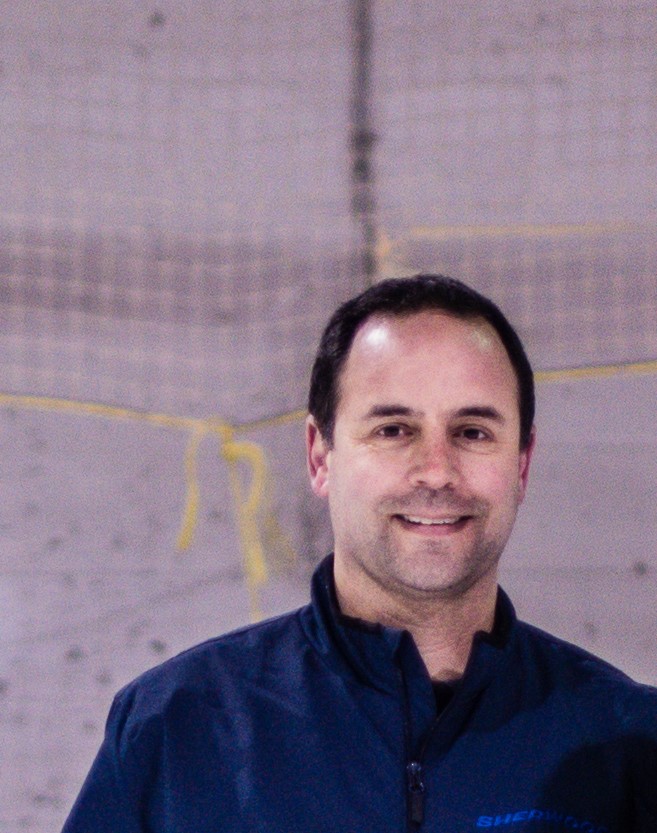 My name is Steve Gaines and I am excited to have been selected as one of the coaches for the 2022-23 U15B Cyclones. I've been involved, as coach or assistant, with the Cyclones for the last five seasons, including last season with the U13B team. The goal for the upcoming season will be to contribute to the development of each athlete, while creating a fun and competitive environment. The coaching staff will follow the Hockey Canada player development recommendations for the U15 level, which includes an emphasis on technical skills and individual tactics, as well as increased focus on team tactics, team play and strategy.
I grew up in the Carleton Place area playing minor hockey with the local associations and I continue to enjoy the game as an adult today. Outside of the rink, I work as a research engineer with the federal government and enjoy several non-hockey related activities in my (increasingly limited) spare time. Some of my favourite activities include fishing, golfing, canoeing, and camping with my family. I am a firm believer that participating in multiple sports and activities is beneficial for developing a well-rounded athlete (and person), and that the skills obtained in many other sports complement those required for hockey.
I look forward to meeting everyone at the rink for tryouts at the end of May.